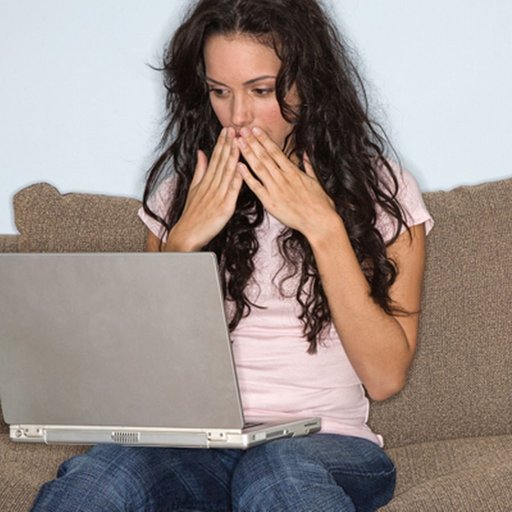 Here we look back at the most clickiest, stickiest Artspace articles of 2019. From intimate interviews and obscure art history to walking guides and artist lists, these articles have a little something for everyone. Catch up on the year's most-read articles to begin 2020 as informed and knowledgable as ever!
Warhol's Factory Is a What Now?
A Walking Guide to Downtown New York's Most Famous Former Artist Studios
Transport yourself to the former haunts of legends like Warhol, Basquiat, Hesse, Haring, Mapplethorpe—using our guide to the art historic downtown of NYC.
It's Never Too Late: 6 Artists Who Found Fame Later In Life
In luxury markets where cutting-edge concepts are currency, collectors and dealers alike tend to fetishize youth almost as much as they do talent.
Infamous Convicted Counterfeiter Arthur J. Williams on Going from Inmate to Artist to the Stars
Most known for counterfeiting $10 million in the 1990s, Arthur J. Williams Jr. tells a rags-to-riches tale—from learning to paint while in prison to raising hundreds of thousands of dollars for children's charities through art.
8 Contemporary Landscape Painters Pushing the Genre Forward
Excerpted from "Landscape Painting Now," here are 8 artists contending with the genre's deep history and environmentally complicated future.
The New Surrealism: Contemporary Women Artists Against Alternative Facts
This implicitly feminist breed of new Surrealism bears the weight of art history without buckling, happy to mount a concerted, stylized protest against the optics patriarchy leverages against us.
"I'm not going to fool around": An Interview with Painter Katherine Bradford
The painter on what it was like to "come out" as an artist, the social issues that Bradford feels is missing from conversations surrounding her work, and her show at Campoli Presti.
Renaissance Porn: A Brief History of the European Erotic Nude
…Ever seen a naked lady before? 
What Is Abject Art? (Tell Me That's Not What I Think It Is…)
Blood, excrement, semen… the materials of Abject art are not for the squeamish. Here's a primer on the fine art movement, and five artists who typify the style.
Eww! 7 of the Grossest Contemporary Artworks
Do not read about these decaying, disturbing, ephemeral artworks if you have a weak stomach.
5 Unbeweavable Textile Artists You Needle to Know
Puns aside, these artists are taking textiles to new heights. Read up on their work, excerpted from Phaidon's brand new "Vitamin T: Threads and Textiles in Contemporary Art."
Inside the East Village Apartment of Artist, Musician, and Legendary Drag Queen, Tabboo!
We visited (and photographed) where Taboo! has lived the past 30 years, and spoke to him about the '80s rival gay scenes in New York's villages, about the evolution of drag, and about why Taboo! never looked back.